Peckham Festival
---
Peckham, a small suburban in the Southeast London Borough of Southwark; located ten minutes from London Bridge and fifteen minutes from Westminster (with no traffics) has had lots of stereotypical bad reps and reviews in the pasts. But then, any boroughs with no sins let them cast the first stone…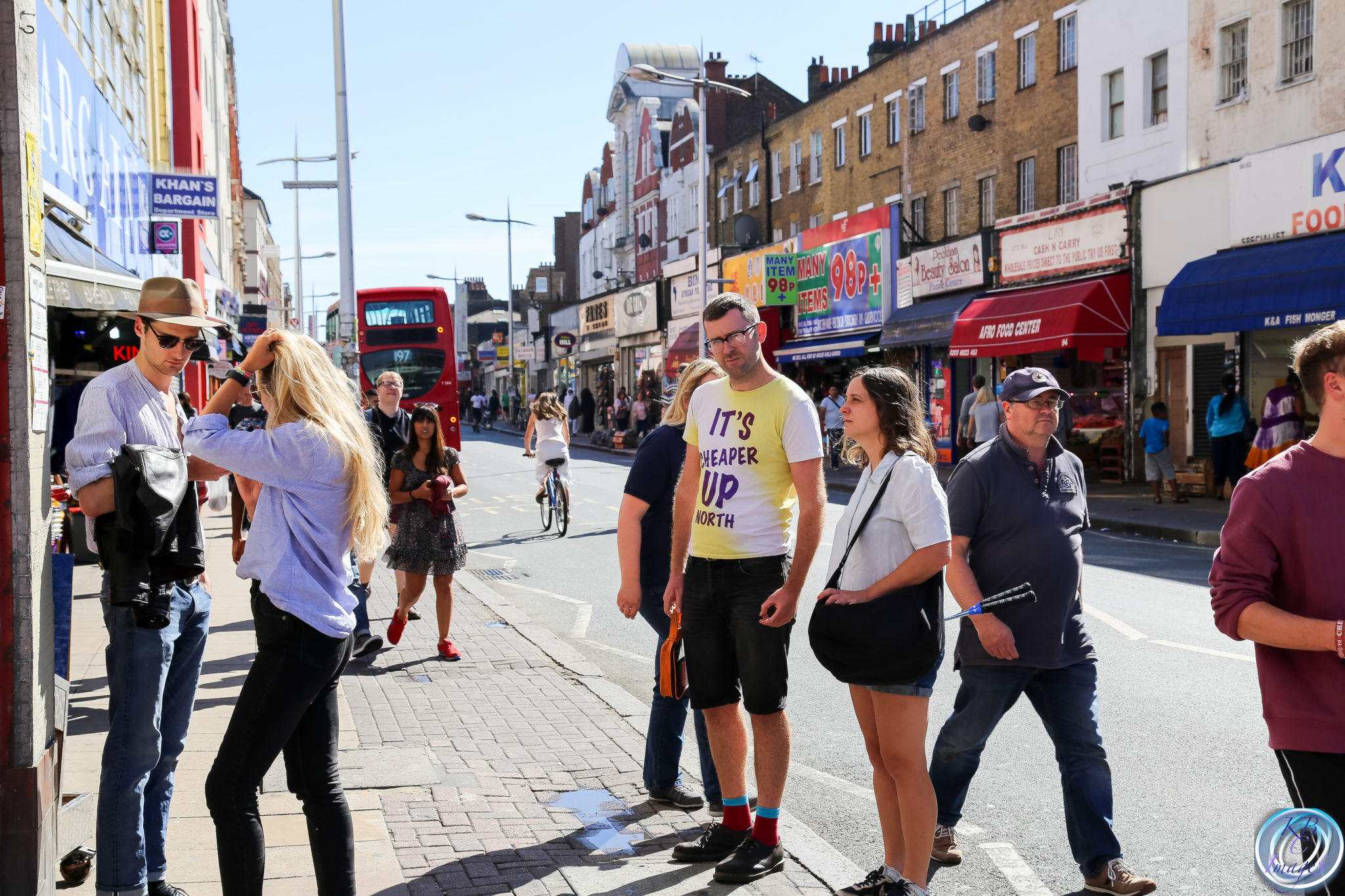 It is deemed that nothing good can come out of Peckham. Well, you can eat your words and put that notion in the bin.
Peckham is the newest hub for the young upcoming trendy professionals. It's the go to place for fantastic meals, a great cinema, beautiful views from the rooftops and some of the hippest bars without breaking the banks. You want a great night out with your friends? Then Peckham is the place. You won't regret it.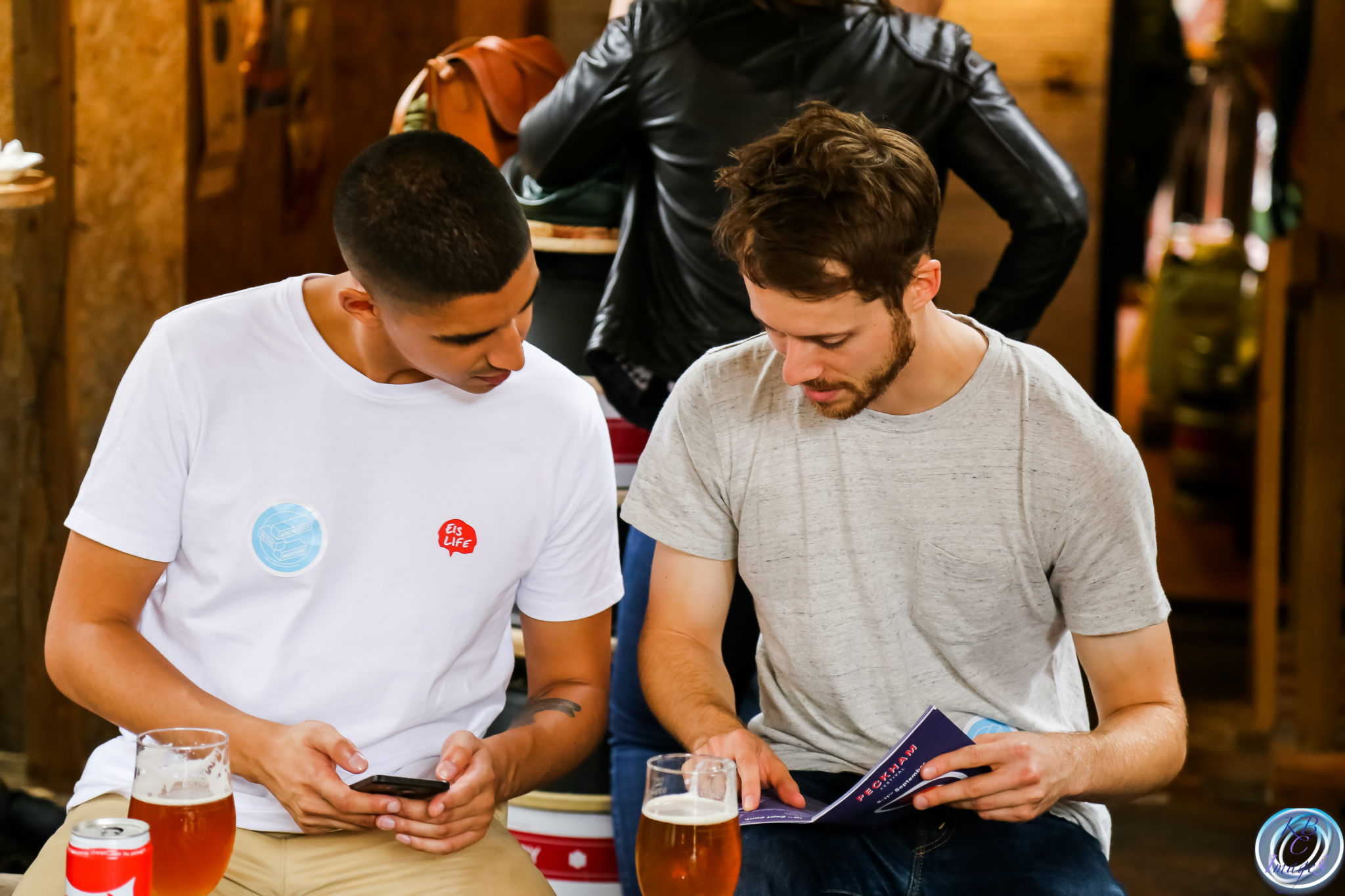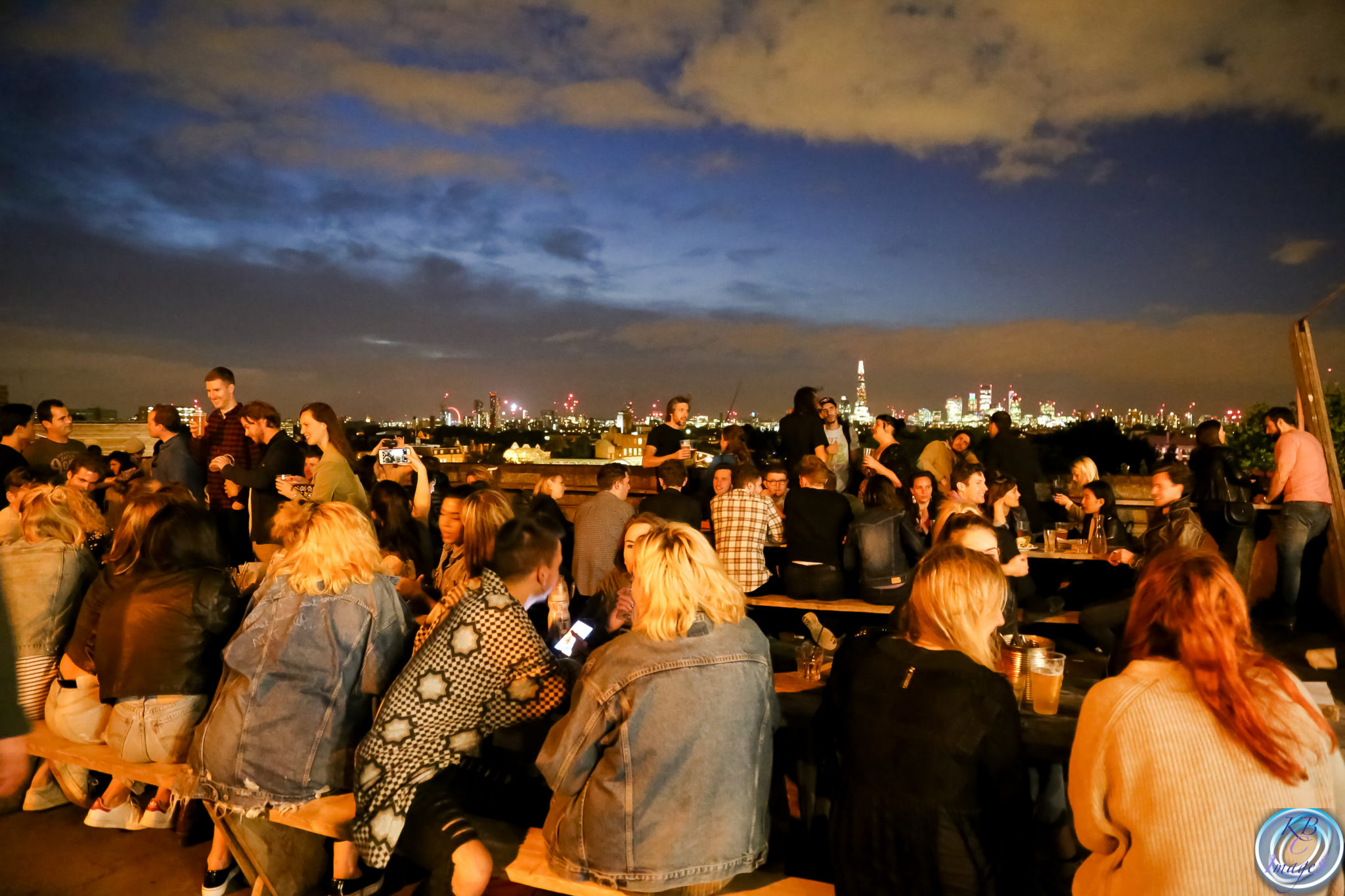 Peckham doesn't only have trendy bars; it also hosts a festival every year! Yes, Peckham has its very own festival! Peckham Festival is officially in its third year.
When I first saw the leaflets about the Peckham Festival I knew I wanted to be part of this historical development. I have lived in and around Peckham for over ten years and seeing the positive changes and development is encouraging.
My belief is; 'Community is the heartbeat of the environment'. Where you live or work is part of who you are.
When you fuse ingredients of a little Notting Hill carnival with some Glastonbury festival and then add some arts and workshops spices you will get the reinvigorating Peckham Festival! It is fresh; it is vibrant and full of old, new and contemporary community spirits.
---
Reveal in the Lines
Embrace the Form
Constructed and Refined
Beating, Pumping
Flooded in Red
Yet, Blue Blooded.
Wonderfully and Beautifully Made
Gold and Diamonds have no Values
Stately, Regal; not a Blemish in Sight
Lava of Love, Furnace of Rage,
The Beats of the Heart.
Poem: ©KB Crystal
Art: ©Katie Buckett www.katiebuckett.com
The festival usually kicks off on Friday and lasts up till Sunday. It consists of all sorts of activities involving live music, arts exhibitions, workshops, drinks and foods, glorious foods!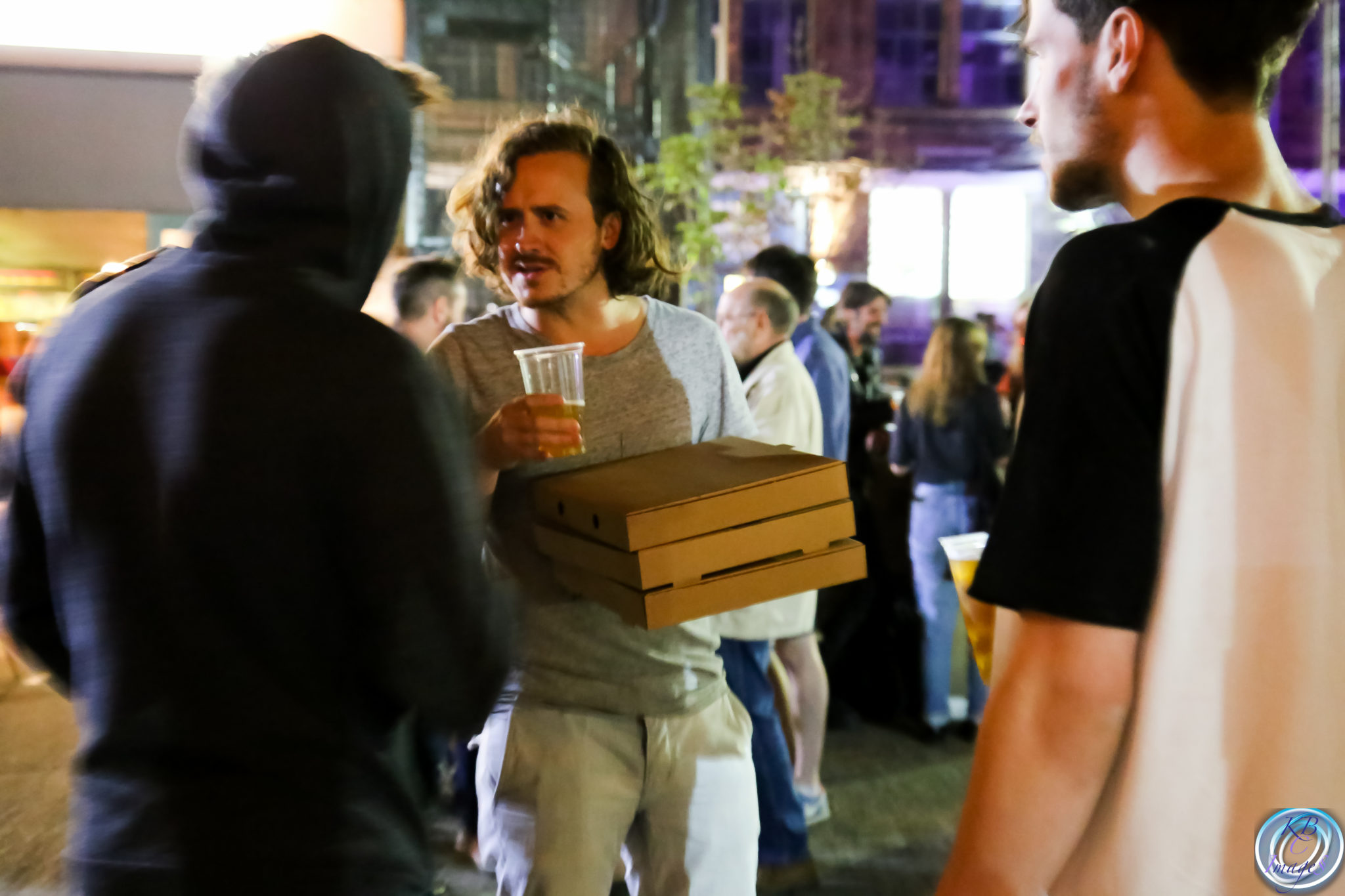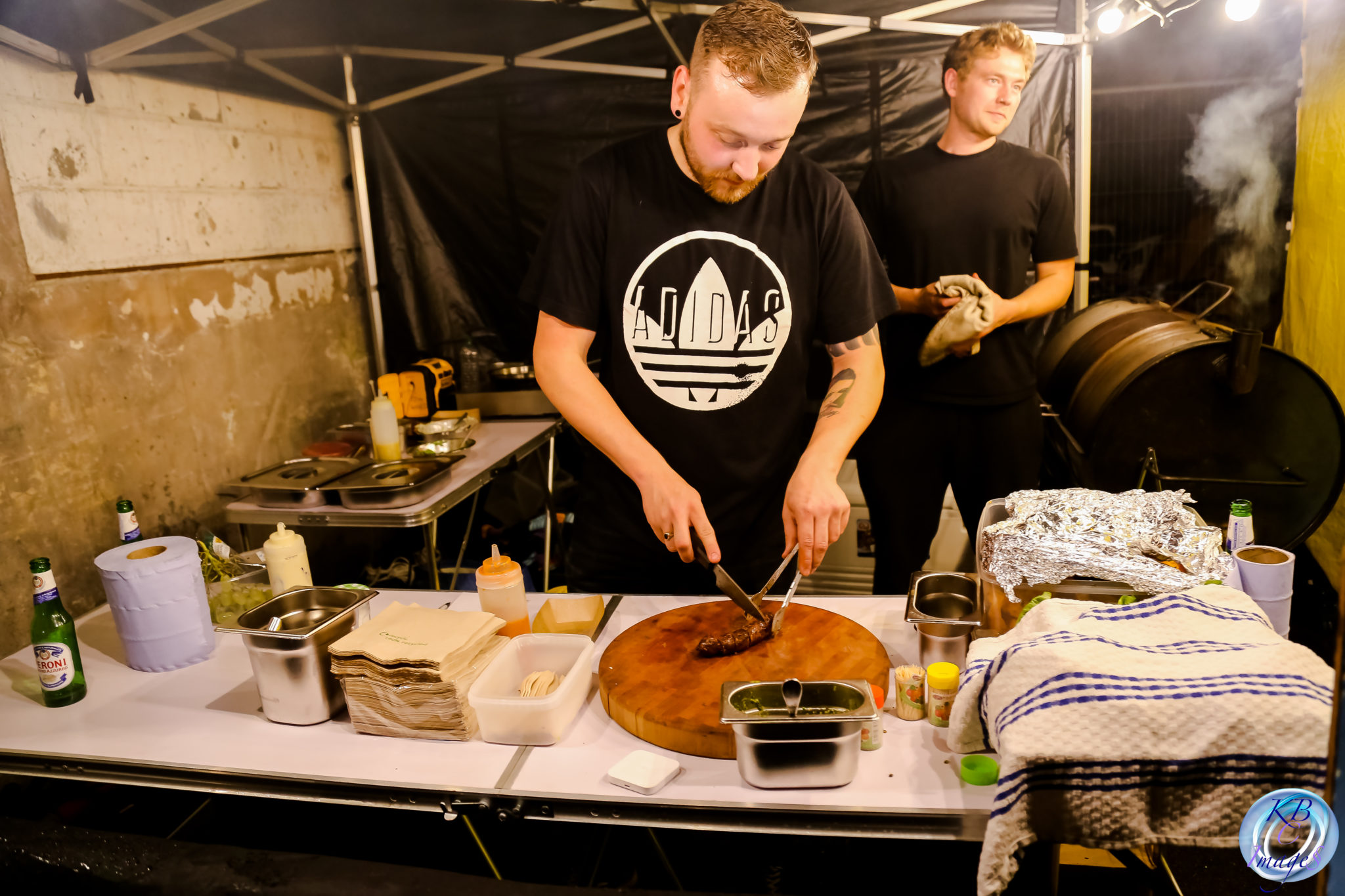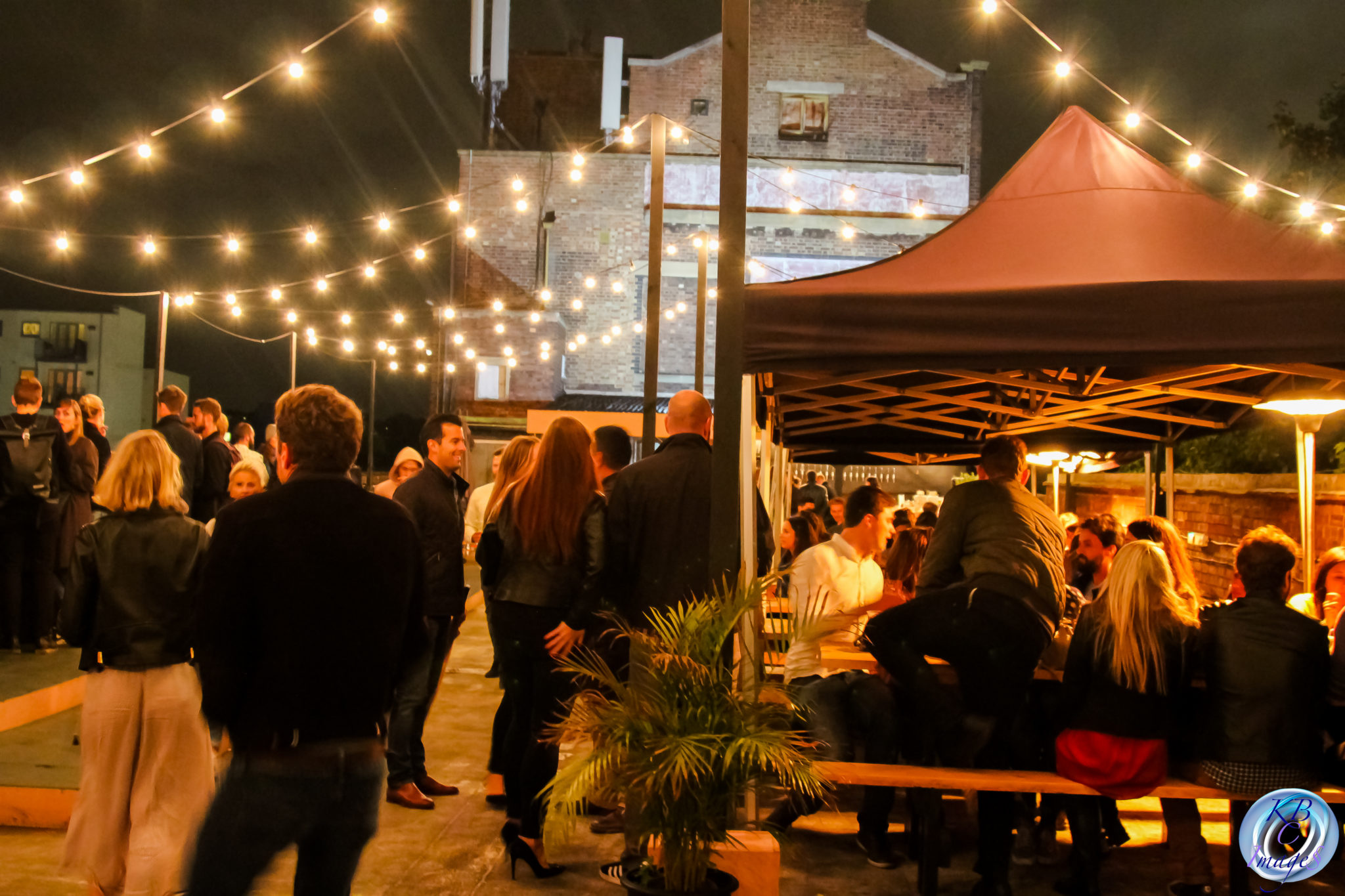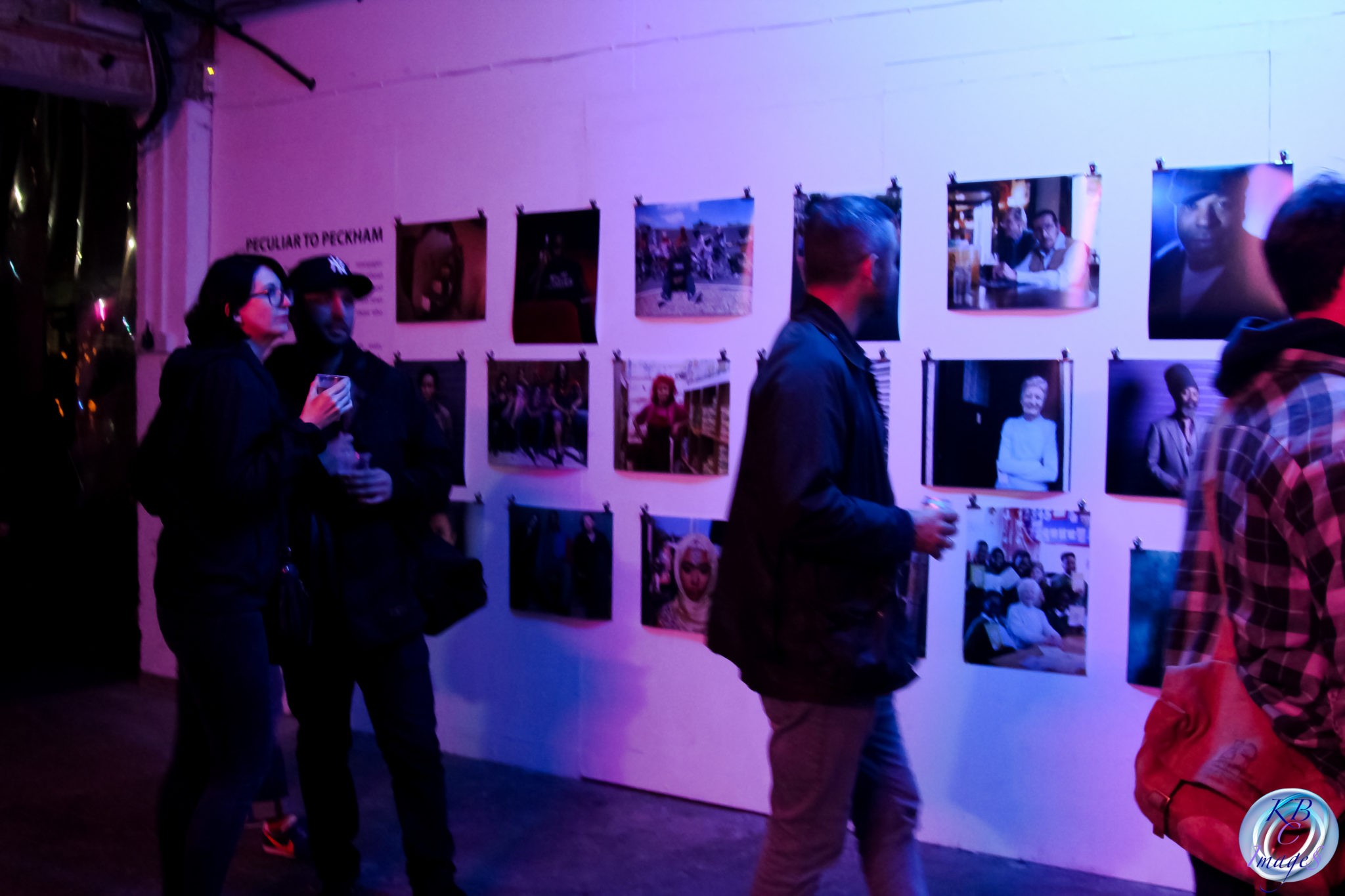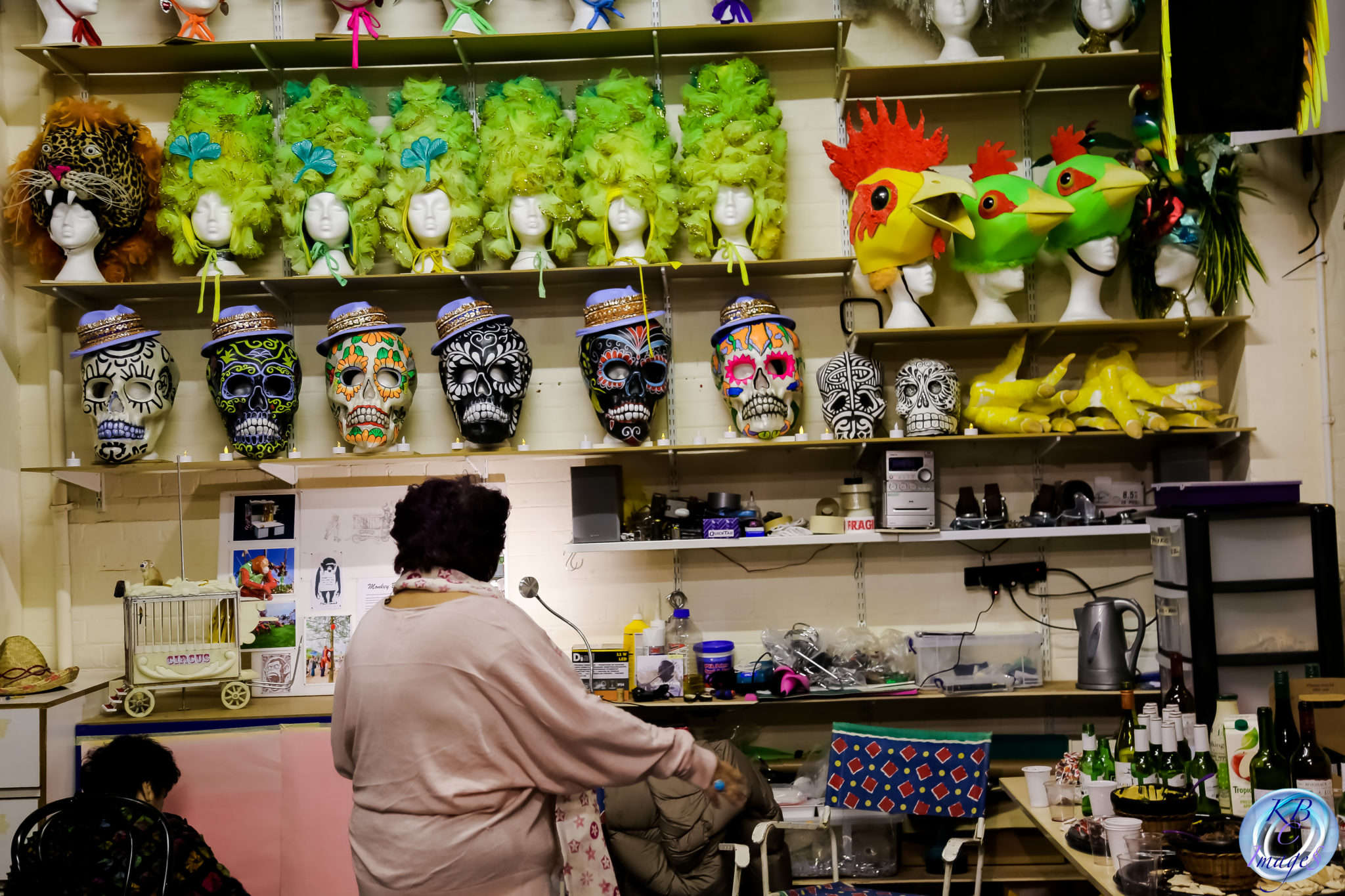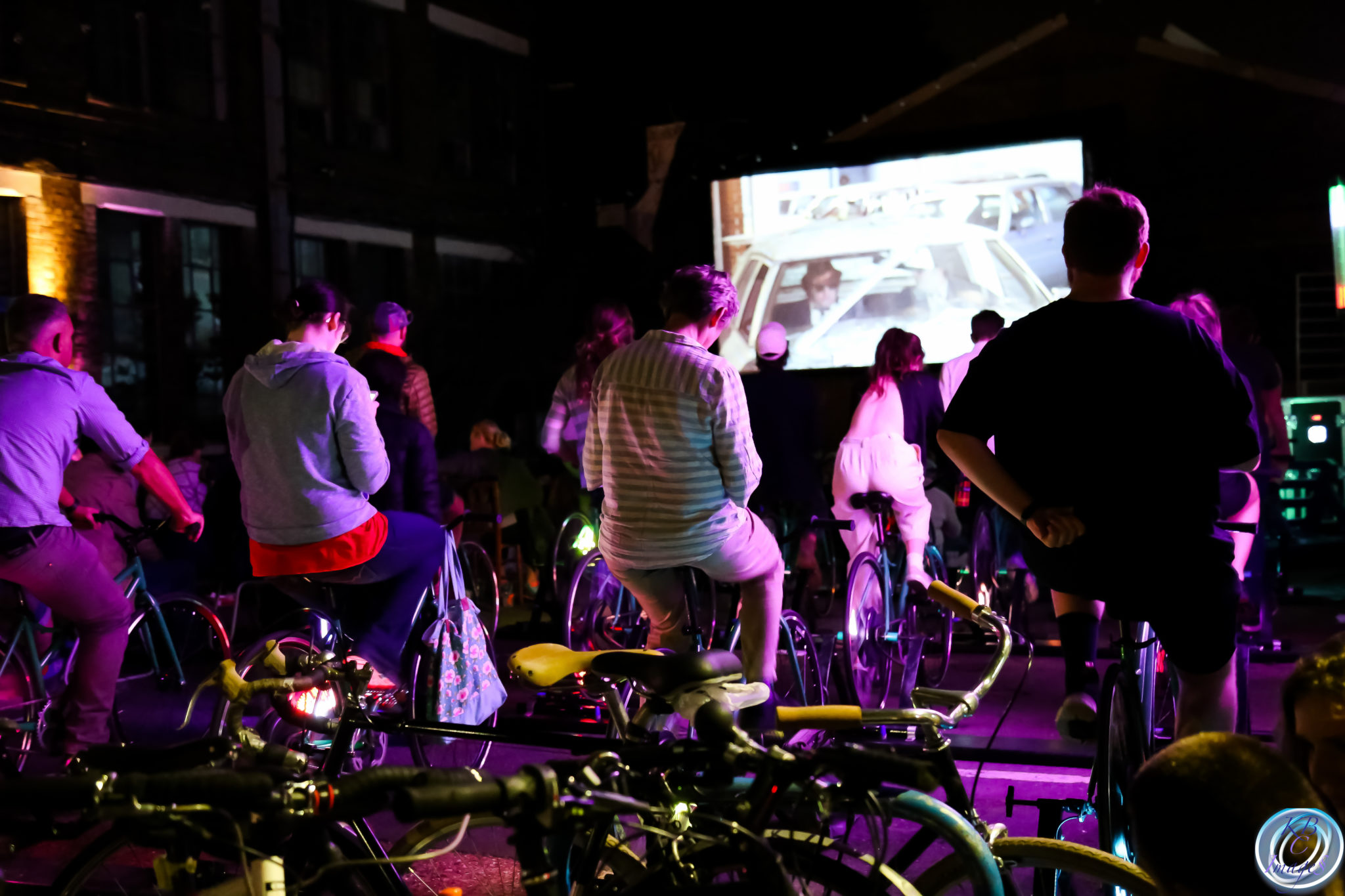 Peckham is a diverse community inhibited by people from all walks of life. There is a mellowed tangible vibe that resonated among the locals who consists of a fusion of co-habitation of British, Afro-Caribbean, Asian and Eastern ethnics groups. Over the Festival weekend, the locals, strangers and tourists interact together. They have fun, enjoy the music, enter competitions and sample some of the local and international cuisines.
The weekend culminates to an end with a carnival through Peckham Rye where everyone lines the street, dancing to the music making new friends, being merry and enjoying the buzz.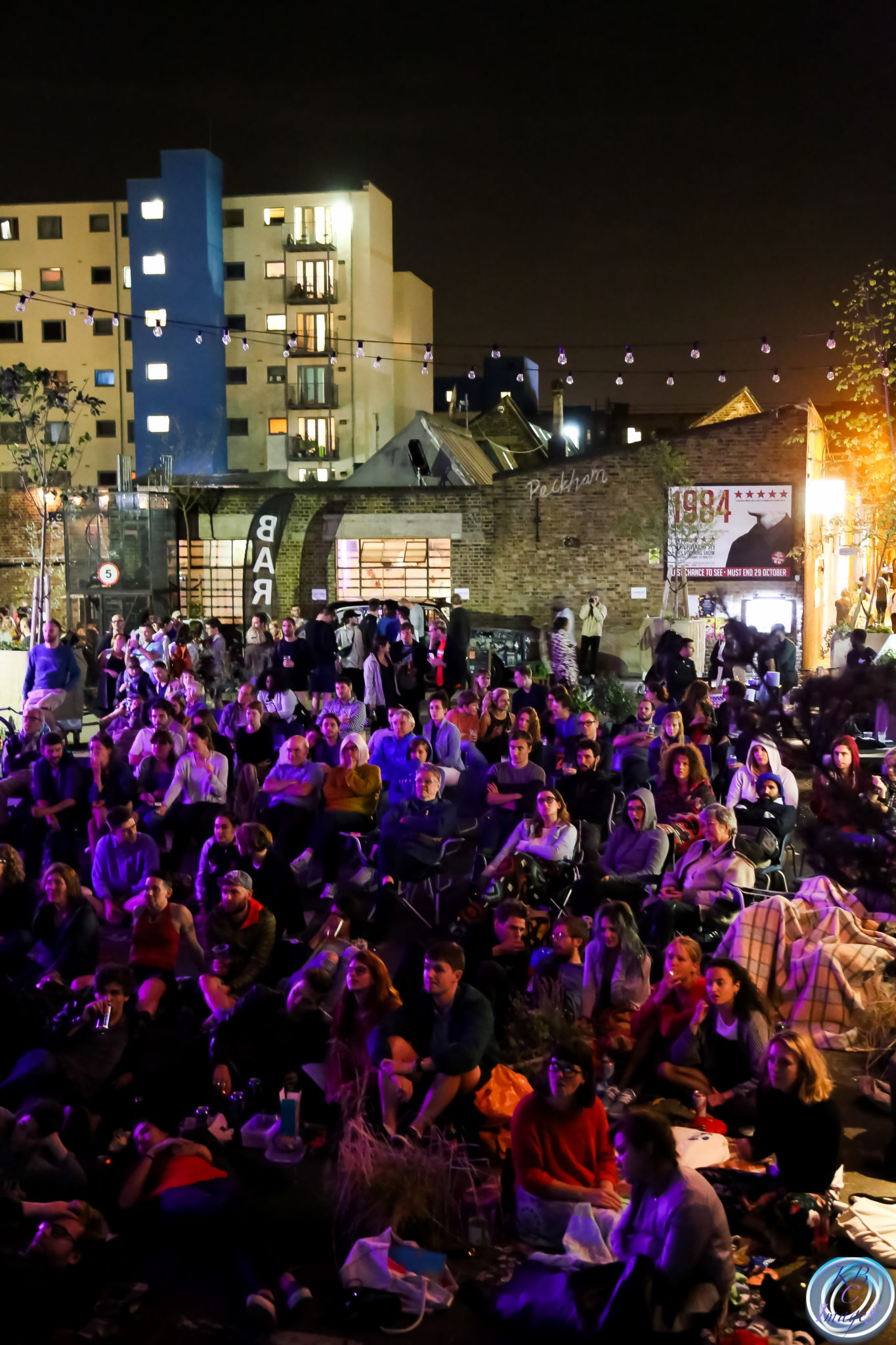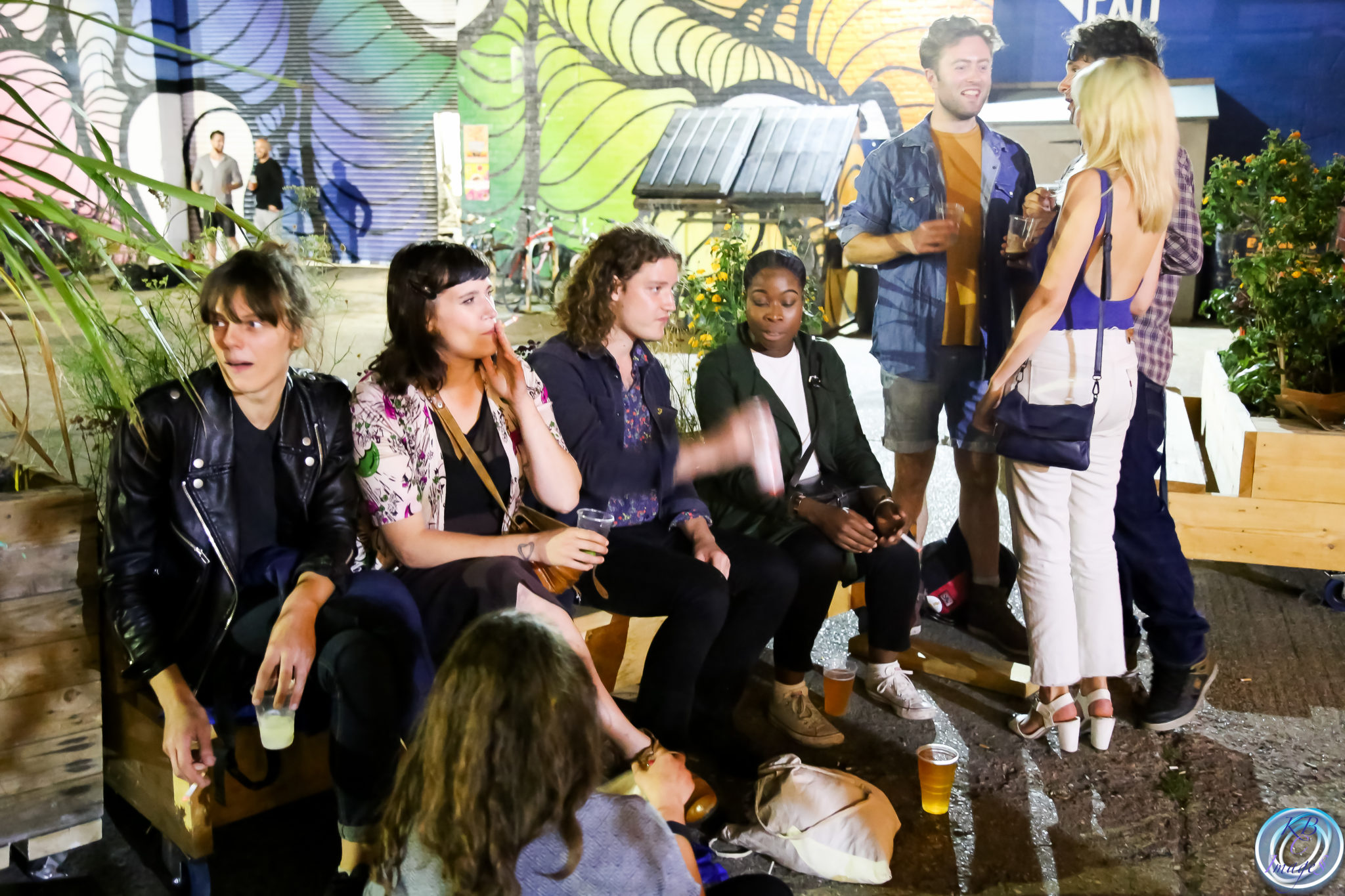 Yes, the Peckham Festival is still far off from being in the same leagues as Notting Hills Carnival or Glastonbury festival but even they started off from somewhere. There's a saying that "Rome wasn't built in a day…" So lets give it a few more years and then come back to this.
So…what's wrong with Peckham? Nothing is 'WRONG' with Peckham!
Browse more pictures in the gallery : PeckFest '16, PeckFest '17
---